Welcome to 7
th

Element
Business Growth and Development
We enable our client's business growth and development through tailored, flexible, value added solutions.
What does
growth

mean to you?
New products
and services
Brand
Recognition
and Reputation
Take The Next Steps With Confidence
Take the first step to your Business Growth, contact us now!
If you are tired of getting the same results, then it is time to take things to the next level. Contact Us now and discover how we can help you to achieve your business' success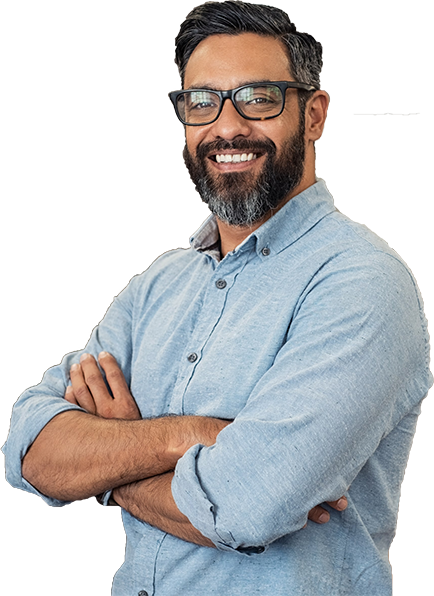 Feedback
Our Testimonials
"Since engaging 7th element as my growth partner we have seen a measurable increase in demand for our services"

"7th element are providing the strategic guidance and structure that we need to take our business to the next level"

"7th element have helped the growth of our business by opening up new market opportunities for our products in the resources sector"

"7th Element have been instrumental in the expansion of our business into regional Western Australia"